Welcome to Portraits35
We are an Essex Wedding Photography and Portraiture company, grown out of a genuine love of people and capturing them in the best light possible.
We love to shoot creative and modern photography in and around Essex, to communicate and savour your memories forever.
Our images are atmospheric, nostalgic and an alternative choice to the more traditional style of wedding photography.
With a range of vintage and digital cameras we aim to capture your moments in our own unique style.
At Portraits35, we focus on more than just an image, the aim is to capture the atmosphere, character and essence of every event and person we meet.
CLICK ON THE IMAGES BELOW TO VIEW OUR MOST RECENT WEDDINGS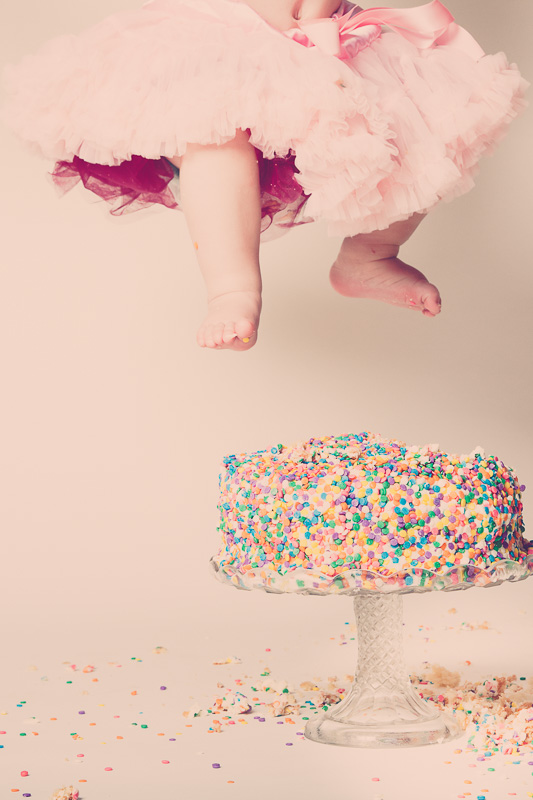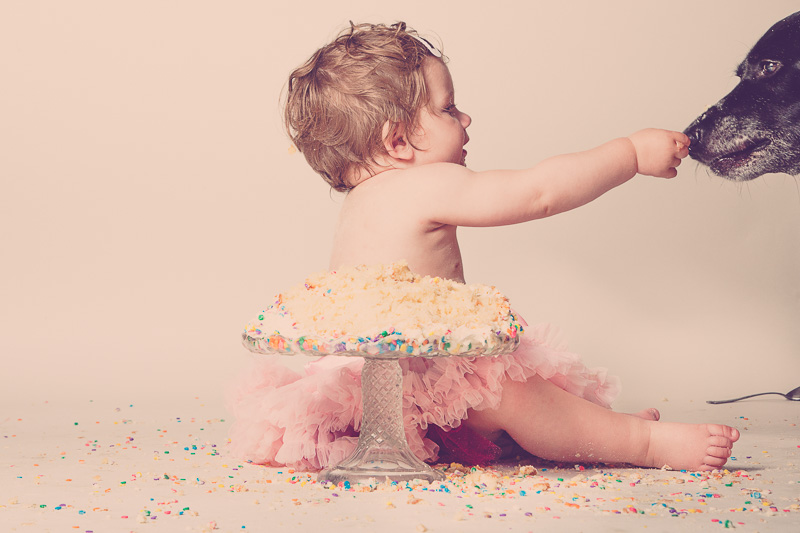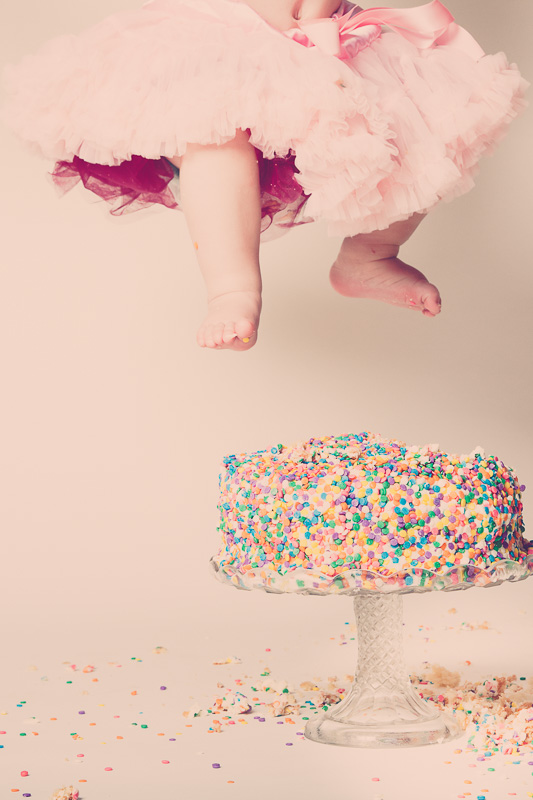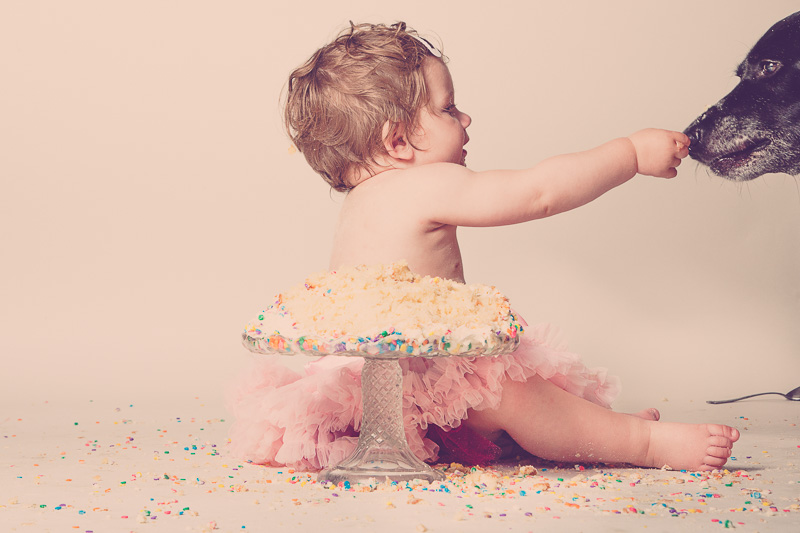 Want to find out more? Click on the links below